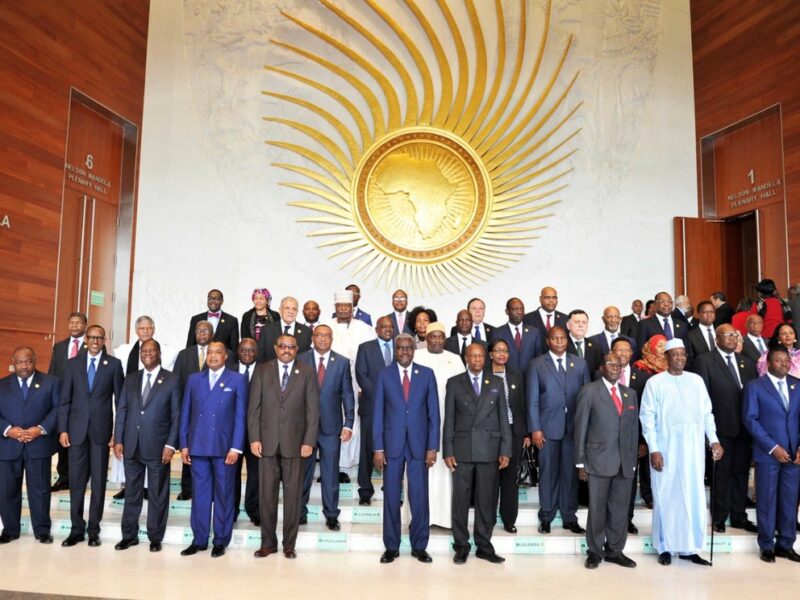 The accession to the observer status of the State of Israel at the African Union is a clarion invitation for more African countries as well as universities to join the partnership and enjoy both enhanced diplomatic and research collaborations with the state of Israel and Israeli research institutions.
---
NEWS
What began as Israeli intelligence assistance against Al-Qaeda grew into larger cooperation against ISIS • Devastating attacks transformed America's view of international terrorism • Whether Afghanistan again turns into Sunni terror hub an open question.
"No one wanted North Korea and Pakistan to get nuclear weapons, but it happened," says former Israeli ambassador to the United States Ron Dermer in a special holiday interview.
ISSUES
The recognition of the concept of CRT is less important than the ideas that it embodies. These had taken hold long before CRT was a broadly recognisable idea in South Africa. Already in the 1990s, the notion that white racism was all-pervasive and probably the central challenge to the country's future had become a powerful one. While overt racism was relentlessly decried (at times legitimately, at times rather opportunistically), intent was no longer necessary for racism to be present. Policy demanded demographic representativity as an end goal.
Power cuts are becoming increasingly common worldwide as electricity consumption soars – what if our homes, offices, hotels and hospitals could generate their own electricity?
HEALTH
A novel approach from the Weizmann Institute of Science plugs the opening that the SARS CoV-2 virus uses to attach to cells in the body.
The constitution is South Africa's supreme law. At its core is a moral vision of people as autonomous moral agents, capable of rationally forming their own opinions. This vision, we argue, will be shattered by a vaccine mandate – at least at this stage.