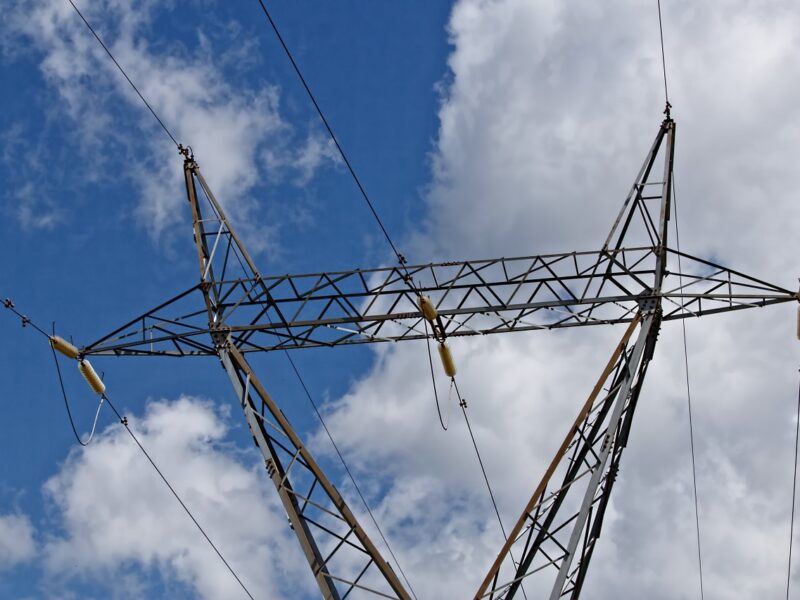 As the minister responsible for securing South Africa's electricity needs and planning its energy future, he has been obstructive and combative in his approach to dealing with proposed solutions.
---
NEWS
These are serious allegations that will continue to do enormous damage to our economy and our prospects for attracting investment and creating jobs, as well as to the credibility of the Office of the Presidency and the police and justice system.
The Iron Dome air defense system intercepted the projectile, no casualties or damage reported.
ISSUES
Air pollution levels at the ground (ambient air pollution) generally have a seasonal cycle. In the Highveld, many pollutants have higher concentrations in the winter. This is due in part to the meteorology of the area. There is very little rain in winter, and weather conditions are generally calmer. This can trap pollution close to the ground.
As the Israel Defense Forces prepare for a range of scenarios, Israeli observers assess that Hezbollah's threats to strike offshore Israeli gas-drilling activities should be seen in a wider context.
HEALTH
South African farmers and agribusinesses need to pay close attention to these developments because it will have an impact on the long-term growth of the domestic agricultural sector.
Our first concern is that several proposed amendments could limit constitutional rights. Second, special regulations for a specific disease can't be applied generally to all notifiable diseases. Finally, the proposed regulations resemble a haphazard cutting and pasting of the emergency regulations. It's as though the drafters didn't first read what's already in place.