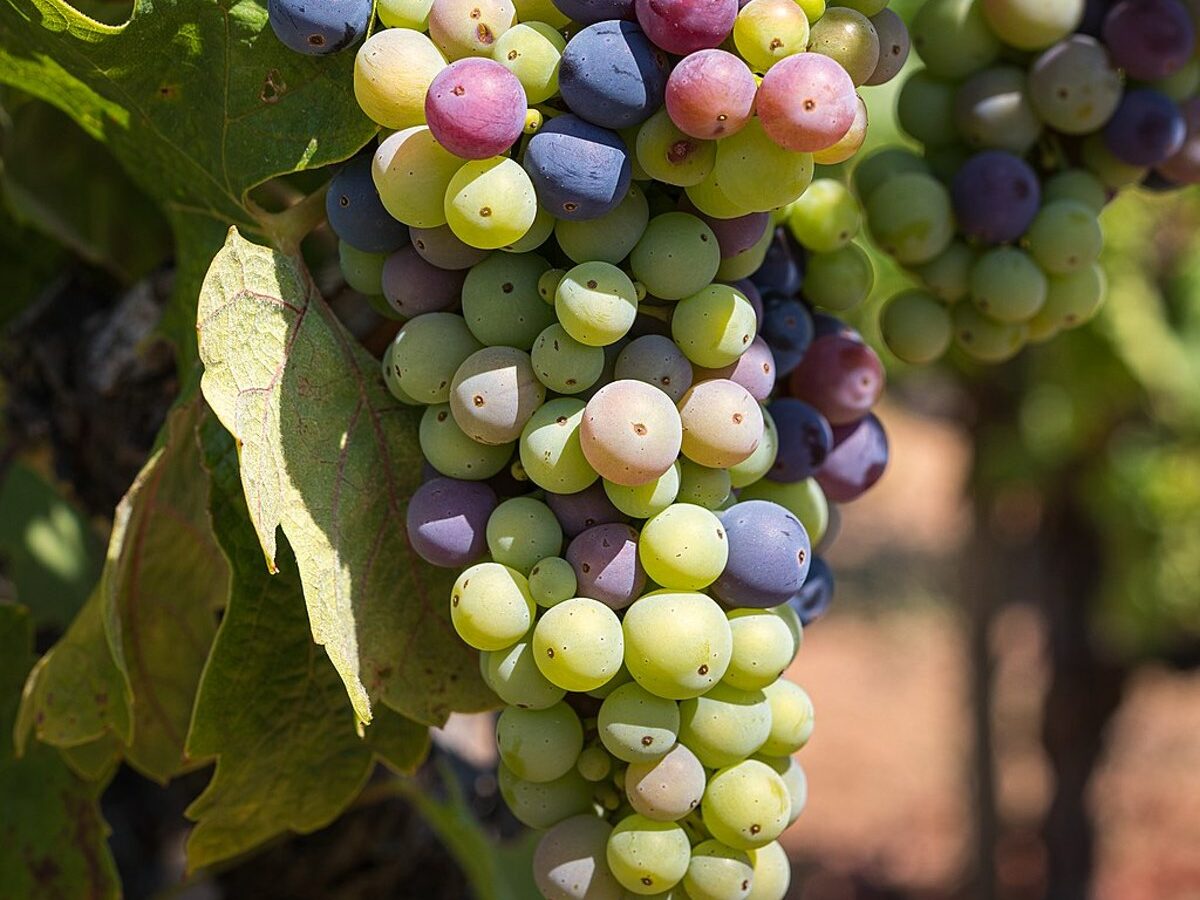 Klein Goederust is the first and only 100% black-owned wine farm in Franschhoek. The 116-year-old Klein Goederust farm was solely acquired from the savings of many years by the son of a farm labourer.
---
NEWS
The Commission further calls on the criminal justice system to speed up all GBVF related cases that have stalled in the system.
"The return of the Taliban in Afghanistan after the American withdrawal from that country puts Afghanistan's Islamists in a leadership role among radical Islamists worldwide, as opposed to Islam's traditional heartland in the Middle East," explains former Pakistani Ambassador to the U.S. Husain Haqqani.
ISSUES
Ultimately, centenarians are "natural experiments" who show us that it is possible to live in excellent health even if you have been dealt a risky genetic hand and chose to pay no attention to health messages – but only if you carry rare, poorly understood mutations.
Neurobiology tells us that learning is an emotional matter: the success with which new information will be processed depends on the emotional state of the learner. When we are in a state of panic, the brain is in fight or flight mode and cannot integrate information deeply, let alone allow for intellectual expansion into higher order thinking such as synthesis, creativity or evaluation. If students are in fear of being hit, they are distracted with worry and in no state to integrate new information harmoniously.
HEALTH
The most recent and ongoing raw sewage spills into the Umgeni River from eThekwini pump stations are a direct result of ANC cadre deployment, financial mismanagement, and poor leadership putting the brakes on our local economy.
Brachiaria's forage quality was recognised by scientists in the 1950s. It has a high biomass yield potential and is adaptable to low-fertility soil. South American farmers, especially in Brazil, started using Brachiaria on a large-scale in the early 1970s and it is recognised as being key to the region's booming beef industry.