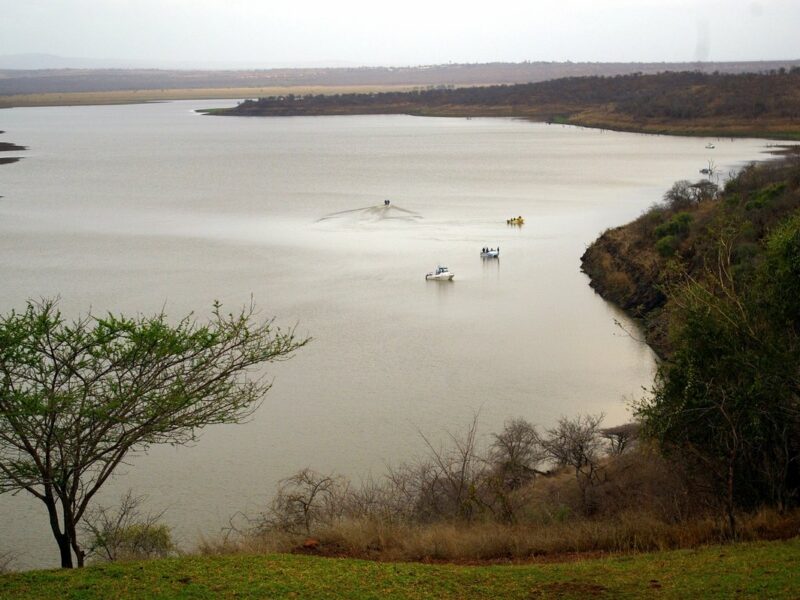 Clearly Ezemvelo KZN Wildlife (EKZNW), the SAPS and Department of Water Affairs needs a major intelligence-driven operation to unearth the syndicate operating in the area and protect the only South African dam that stocks the ferocious Tiger Fish
---
NEWS
Zimbabwe and Venezuela style of land reform will destroy the economy and the future of this country.
The vice president not only failed to challenge a student who smeared Israel, but praised her instead. What does this say about campus culture and politicians who see the hard-left as their party's base?
ISSUES
The vice president should have rebuked the student's libel on the spot.
The Robben Island Museum's current vulnerability is part of a bigger crisis facing institutions and the delivery of basic services in South Africa.
HEALTH
The most recent and ongoing raw sewage spills into the Umgeni River from eThekwini pump stations are a direct result of ANC cadre deployment, financial mismanagement, and poor leadership putting the brakes on our local economy.
Brachiaria's forage quality was recognised by scientists in the 1950s. It has a high biomass yield potential and is adaptable to low-fertility soil. South American farmers, especially in Brazil, started using Brachiaria on a large-scale in the early 1970s and it is recognised as being key to the region's booming beef industry.