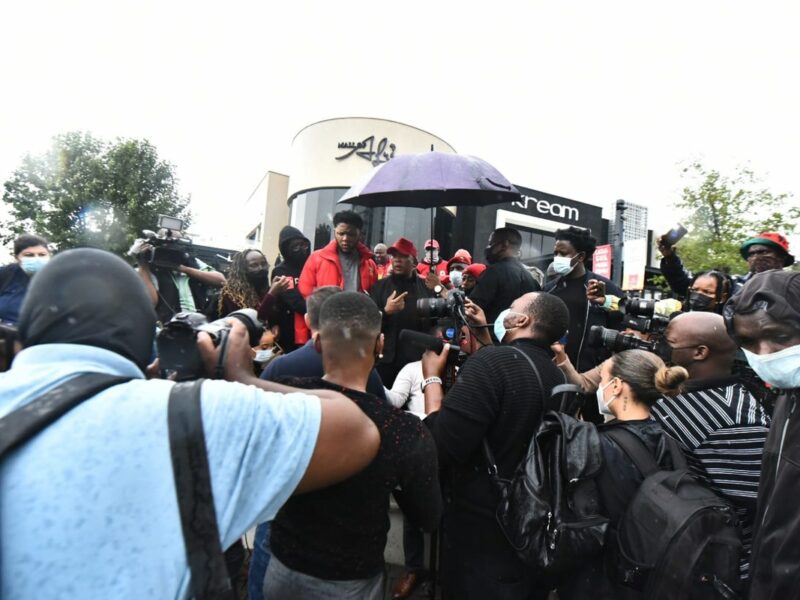 The idea that Julius Malema has the authority to impose himself on a private employer – armed, like an apartheid-era labour inspector, with a clipboard and a kit to conduct a kind of pencil-test – is both laughable and dangerous.
---
NEWS
It is also telling that while at least three provinces cry out for a state of disaster to be declared following floods, storms, droughts or devastating weather, they are left hanging as the Covid SoD approaches 700 uninterrupted days.
OUTA CEO Wayne Duvenhage stated "For several years now we've tried to engage with the authorities and making sure that the various amendments and changes are constitutional, practical and workable but true to form they have ignored our input and not participated meaningfully with civil society, which left us no alternative but to go to court and have it stopped in its tracks. We're very pleased with the judge's ruling. It now sends government back to the drawing board on what has become quite a mess."
ISSUES
We have been advised that more than 1.5 million litres of tailing materials flowed from a burst slurry dam at the Zululand Anthracite Colliery (ZAC) into nearby rivers, and surrounding land, on 24 December 2021. 
Most former colonies were dependent on primary commodity exports after independence, leaving them vulnerable to commodity price fluctuations. But trying to reverse this has proven difficult.
HEALTH
The most recent and ongoing raw sewage spills into the Umgeni River from eThekwini pump stations are a direct result of ANC cadre deployment, financial mismanagement, and poor leadership putting the brakes on our local economy.
Brachiaria's forage quality was recognised by scientists in the 1950s. It has a high biomass yield potential and is adaptable to low-fertility soil. South American farmers, especially in Brazil, started using Brachiaria on a large-scale in the early 1970s and it is recognised as being key to the region's booming beef industry.