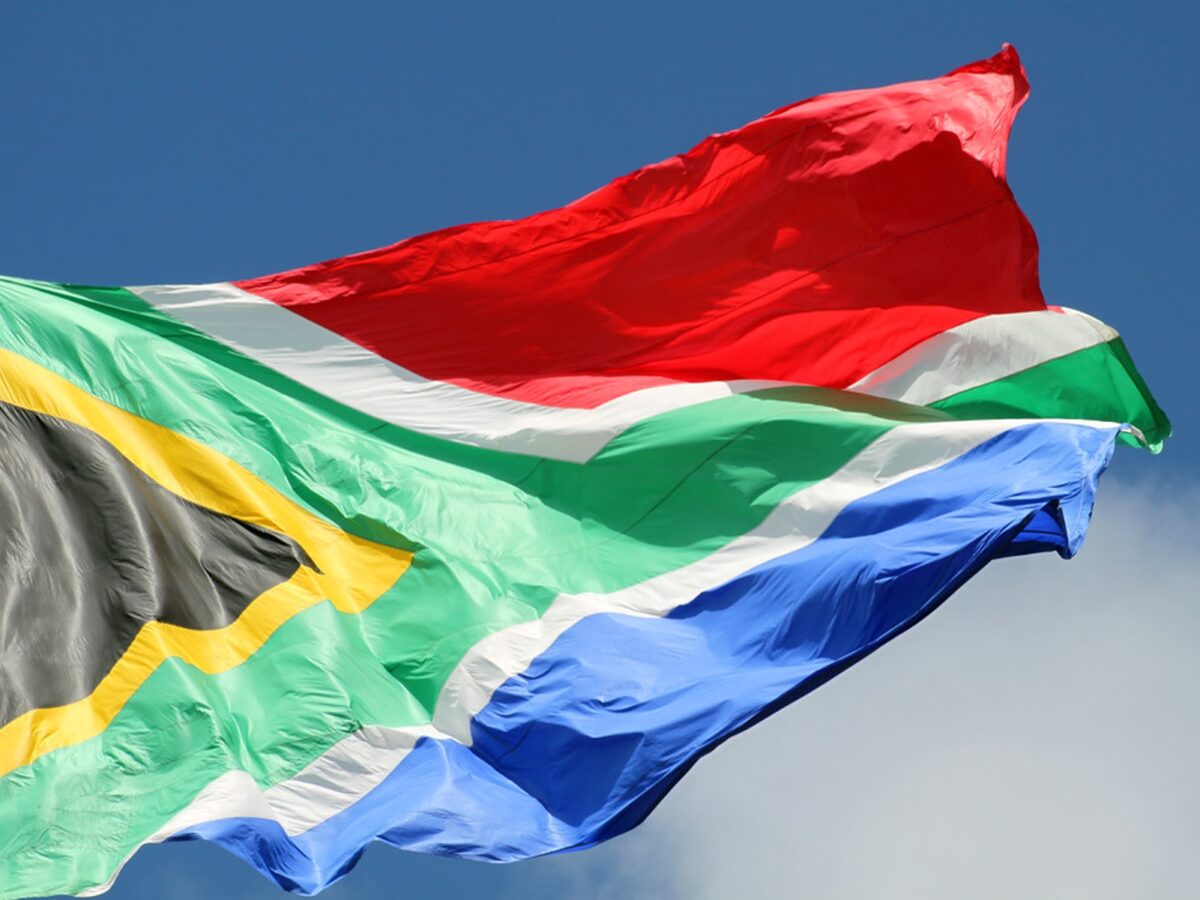 South Africa is crying out for bright ideas and renewed economic vibrancy. It's crucial to recognize the incredible talent and innovation of young entrepreneurs, regardless of whether they've made it onto prestigious lists or not. I hope I'll be reading more about young people like Sabica, Thulani, Nikhal, Simryn and Michael, not because they've been nominated for a glitzy award, but because journalists have gone out to discover their stories, learn about their businesses, and report on them with pride.
---
NEWS
Hamas and PIJ both are listed are designated as terrorist organizations by Australia, Canada, the European Union, Israel, Japan, the United Kingdom, and the United States.
The necessity of a publicly available performance agreement for Ramokgopa is further motivated by the fact that there is currently no parliamentary committee to which he is directly accountable to. As part of filling this accountability gap, the DA will soon be tabling a resolution in Parliament calling for the establishment of an ad hoc committee to oversee the work of the new Minister of Electricity. The ad hoc committee will be constituted by select Members of Parliament who currently serve on the Public Enterprises and Energy committees.
ISSUES
The DA remains firmly committed to the principle of the rule of law to ensure that the rights of all South Africans are upheld and protected. Today's judgement is a victory for law and order, and a victory for all South Africans who aspire to live in a country where violence, terrorism, and vigilantism are left, once and for all, in the halls of history.
The R2.4 million spent by taxpayers on De Lille's global jet-setting is made possible by chapter six of the Ministerial Handbook, a document for which there appears to exist no legal basis whatsoever even though it costs South Africans billions of Rands every year. The Handbook stipulates that the President approves, in writing, all international travel for Ministers and Deputy Ministers, making Ramaphosa personally responsible for this wastage.
HEALTH
Section 36 is a deviation from standard procurement methods that the city can use to purchase goods or services in times of emergency or when competitive procurement processes are unrealistic or impossible to follow. The procedure allows the municipality to select a company without soliciting other bidders.
Social inequalities are unlikely to be eradicated with the current social initiatives because of several complex factors. These include the fact that social grants are unable to keep up with inflation in food prices.