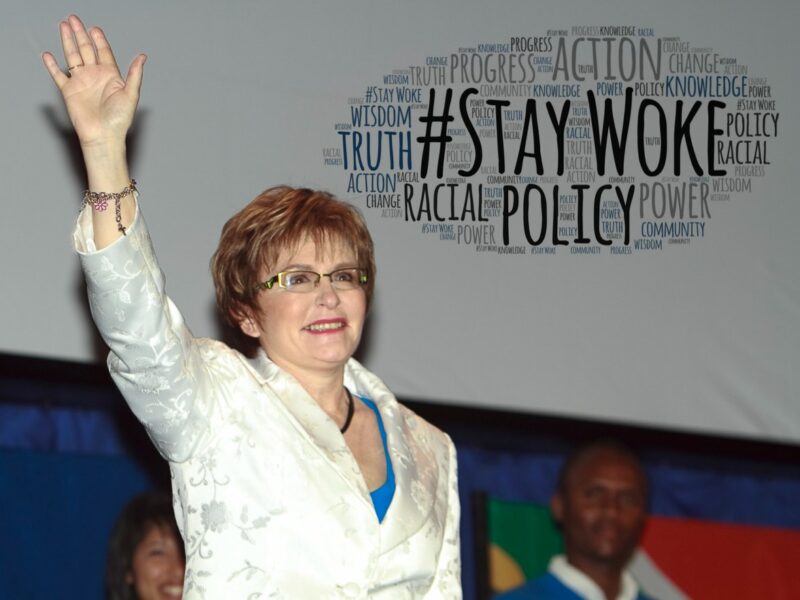 Unlike America, South Africa does not have deep-rooted institutions built over centuries that seek to protect individual rights and a culture of democracy, but fragile emerging democratic institutions that may not be able to survive the wave of wokeness.
---
NEWS
This is the latest in a series of anti-regime protests that have taken place in Iran since 2009 when incumbent President Mahmoud Ahmadinejad was declared the winner of what the public believed was a rigged election.
On 22 July 2021, Israel's Ministry of Foreign Affairs announced that the country will become an observer state at the African Union (AU). Israel's ambassador to Ethiopia, Aleleign Admasu, has submitted the country's credentials to the AU Commission chairperson Moussa Faki Mahamat. Mahamat, for his part, emphasised support for a two-state solution to the Israeli-Palestinian conflict. The two agreed that combatting Covid-19 and counter-terrorism should be areas of collaboration. And Admasu invited Mahamat to visit Israel. "This is a day of celebration for Israel-Africa relations," said Foreign Minister Yair Lapid.
ISSUES
South Africa's Department of Health said that more than 600 000 malaria-related deaths occur in Africa, most of which are children under the age of 5 years old. Around 60% of these are clinical cases, and about 80% of malaria deaths occur in sub-Saharan Africa. Malaria constitutes a major barrier to social and economic development in the region. Africa is most certainly one of the regions which will directly benefit from this development by startup ZzappMalaria.
In South Africa, for now, the deployment of the army troops to assist the police has brought about an uneasy calm. But what South Africans are seeing is a negative peace – where a degree of normality returns, but in which the underlying causes of the conflict remain.
HEALTH
A new World Health Organisation report warns that pregnant women's exposure to electronic waste raises the risk of stillbirth and premature births.
Ratau added that the Department is cognisant that the national COVID-19 regulations will not allow people to go out in numbers to conduct such clean-ups. "We therefore urge for people to do the little changes. Stop polluting streams by unlawfully dumping used disposable nappies," he said.